WAYS TO DONATE AS AN INDIVIDUAL
Donate Directly to Sav-a-Life
All of our services are free due to the generous donations of people in our community.
You can help us reach more people and continue our mission by donating below.
We appreciate every donation, no matter the size.
Choose Life Tag

Grant Mississippi's Unborn Babies a  'LICENSE TO LIVE'
by Helping Their Mothers "Choose Life!"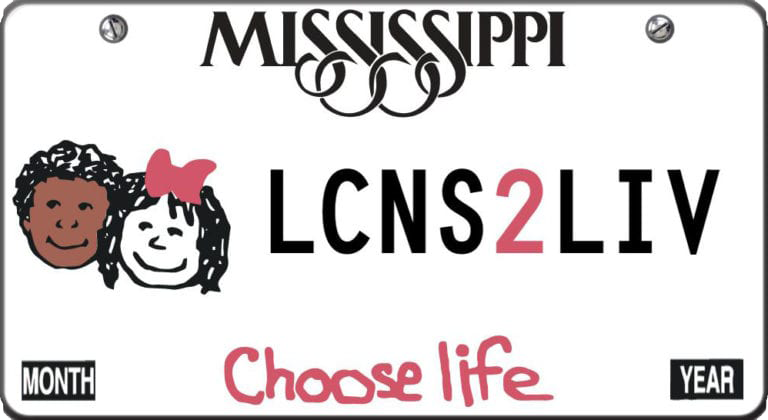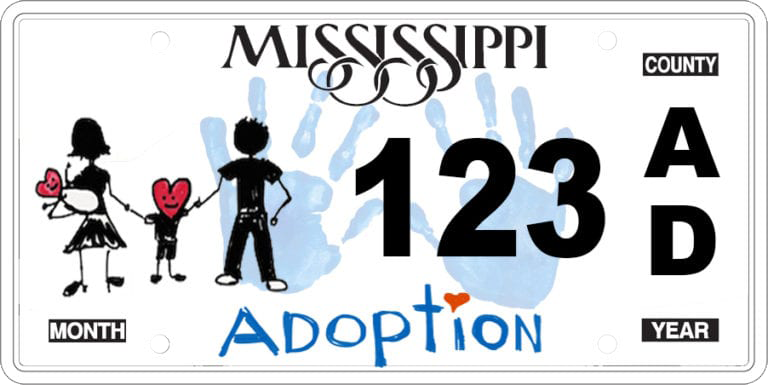 WAYS TO DONATE AS A BUSINESS
The Pregnancy Resource Act
Your business could be eligible for a TAX CREDIT to Benefit Pregnancy Resource Centers in Mississippi!
The Pregnancy Resource Act is a new opportunity for businesses to redirect their Mississippi tax liability to invest in the life-saving work of pregnancy centers that serve women in crisis situations. Sav-a-Life Pregnancy Support Services serves women in Pearl River County year-round, and in light of the recent Supreme Court ruling, the need for our services is growing!
This law creates a DOLLAR-FOR-DOLLAR tax credit (not deduction) to businesses that make a voluntary cash donation to pregnancy resource charitable organizations (PRCO) such as Sav-a-Life Pregnancy Support Services.
The credit can be for as much as 50% of the business' state income tax liability, insurance premium tax liability, or for non-corporations, real property ad valorem liability.
The credit can carry forward for up to 5 years.
There is a capped limit of $3.5 million in allocated funds for 2023.
Credits are issued on a first-come, first-served basis – apply now!
Imagine giving your money to change the lives of women and families within our community rather than paying taxes to the state government!
Interested in taking advantage of this dollar-for-dollar tax credit for your business and helping us, Sav-a-Life Pregnancy Support Services, serve more women within our community? Call our Director, Sandra Burke, at 601-799-2668 or email us today, and we will help you get started!
For more information visit the MDOR website.
Questions about the application:
Questions about this application should be directed to the Office of Tax Policy at 601-923-7440 or contributiontaxcredit@dor.ms.gov.
Your Donations & How They Are Used
Monies we receive go to our business expenses, facilities & equipment expenses, insurance expenses, operations expenses, membership fees (NIFLA, Care Net, Greater Picayune Area Chamber of Commerce), training of volunteers, conferences, supplies, utilities, payroll, taxes, appreciation events, and educational material.

Get in Touch. Get Involved.
1101 Goodyear Boulevard, Picayune, MS 39466
601-799-2668