Sav-a-Life Pregnancy Support Services
Sav-a-Life Pregnancy Support Services, opened in the year 2000, is a non-profit, non-denominational Christian ministry offering alternatives to abortion and is dedicated to meeting the physical, emotional, and spiritual needs of women and men facing a planned or unplanned pregnancy.
Call 601-799-2668.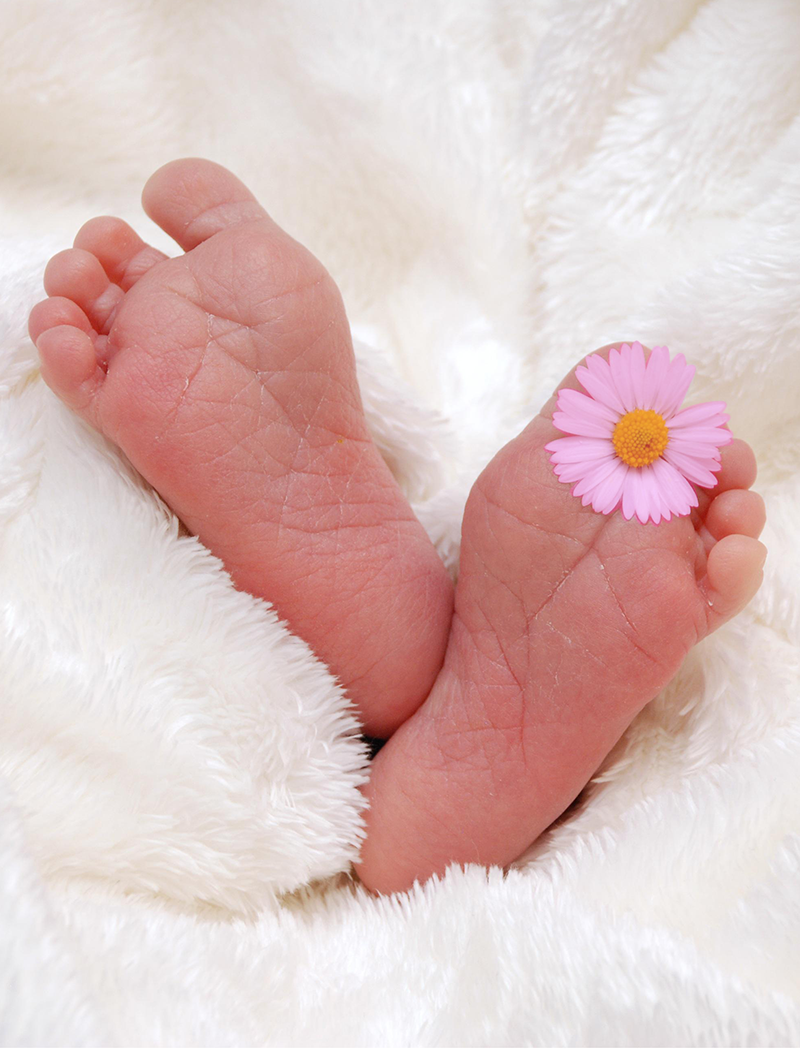 Free Pregnancy Tests

Limited Ultrasounds

Confidential Peer Coaching

Pregnancy/Parenting Program

Information on Abortion Risks and Statistics
Referrals to Other Agencies

Maternity & Infant Clothing (0-12 months)

Adoption Referrals to Non-Profit Christian Adoption Agencies

Abortion Recovery Ministry – Forgiven & Set Free
How You Can Get Involved?
Call (601) 799-2668 to get involved, or use the link above to donate.
Ministry Statistics (As of 2022)
What We Do
We offer life-affirming information to empower women and men to make healthy and good decisions.
We teach, support, and provide for them but more importantly, we share the truth of God's word and give them the hope and encouragement they need.
Our Mission
To see the truth of God's word birthed in the hearts of women and men and to make abortion unnecessary and undesirable in our region.
Become a Volunteer. Get Involved.
Volunteers serve as Pregnancy Coaches, take in donations, prepare clothing for distribution, write thank you notes, prepare client packets, assist in donor mailers, participate in volunteer events, reception, and spiritual support to clients and callers.

Get in Touch. Get Involved.
1101 Goodyear Boulevard, Picayune, MS 39466
601-799-2668